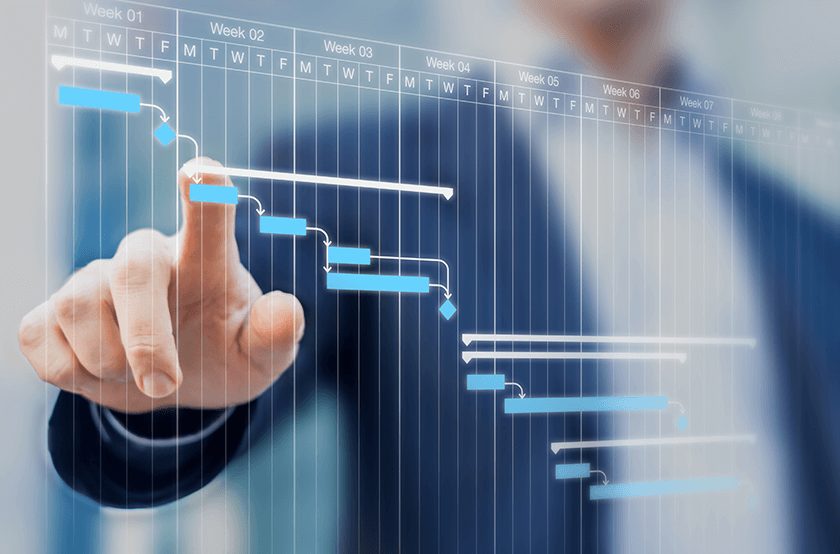 13 May

Develop & Execute Your Value Proposition

Developing a value proposition takes some time and patience. A real value proposition is more than a catchy tagline. For it to have impact, you have to know your customer and your business both from intellectual and emotional intelligence. In addition, you have to understand how your product or service aligns to your audience.

So while your value proposition is always in the back of your mind, do not write it based on what you think is true about your solution and your customers. Conduct research and survey with your audience so that you are sure.   Once you've developed your value proposition it is important to keep testing it.  Remember, it may evolve as your business grows by better understanding your customer's challenges and how you can help them to solve it.   It is important before you start to incorporate the following recommendations below.
Never try to please everyone
Make your proposition compelling and not focus just being unique
Focus on a connection
The Dollar Shave Club provides a good example here.  This online business sells and ships razors and blades to its audience for a buck. They poke fun at the fancy, vibrating 10-blade razors that are on the market today and encourage men to go back to basics.
However, do not speculate they are selling an inferior product. Their slogan is: "Our blades are f***ing great," a tagline that points to (but isn't the same as) their selling proposition. Remember, if other companies can also say their product is "great," you have a catchy tagline, not something that makes your compelling from the competition.
So, how do you go about developing your value proposition?   It starts by going within to determine your value.  Remember, this is where emotional intelligence plays the most important role and when coupled with intellectual intelligence (data, stats, trends, etc) that you can truly begin the process to develop your value proposition from the heart.  You should strive for something that is transparent or authentic.  Here are some questions you can address to yourself:
How do you describe who you are and what your company represents to others?
How do they know you can help them solve their challenge?
Do they understand how you can bring value?
It is also important during this first step to conduct customer surveys.  Gathering intellectual intelligence from your audience will also shed valuable insight on emotional intelligence coming from them.  Questions such as these below are great to ask them during a survey:
What compelled you to work with our company?
What made us compelling to you?
What benefits did you receive from us that helped your business?
How would you describe our service or product to others?
Second, you want to seek emotional intelligence.  This is where you want to determine triggers that evoke emotion and their level of commitment to your brand and product or service.
Third, you want to develop the components to your value proposition from the first two steps.  This will address the following components necessary to create your value proposition.
Target Audience:  Who are your ideal customers?
Target Requirements: How do you help them help themselves? What requirements do you address?
Value to Addressing their Requirements:  What value do your clients receive from working with you?
Your Specific Offer: What are your core services specific to their requirements?
Proof of Concept:  What is the proof you validate and back up?
Compelling:  What makes you authentic and compelling?
Fourth, It is imperative to avoid catchy marketing phrases that most people get caught up in or led to believe will influence or attract their audience to them.   Examples are as follows:
Unique
Efficient
Effective solutions
125 offices around the globe
Unique blend of people, processes and technology
Enabling peak performance
World-class
Client focused
Fifth, is to now write your value proposition from the components determined in the third step along with avoiding catch marketing phrases from fourth step.  The key is to make it compelling to others and not unique.
Sixth, the final step is to review, revise, and repeat.  Ask yourself the following questions:
Do you explicitly say who your target audience is?
Does your proposition align on your customer's requirements?
Does your proposition exemplify value and address their challenge?
Does your proposition demonstrate that you understand how to help them solve their problem?
Do you create desire and a sense of commitment for your company?
Finally, it is time to execute.   As stated, your value proposition may evolve over time as you make better connections with your audience and addressing their evolving challenges or requirements.  The most important thing to remember here is to be genuine and deliver value consistently that aligns your value proposition to their requirements.  A good motto to really understand when it comes to your value proposition is "Give without expectation and receive without resistance" (Christopher Salem).
A value proposition is important as it is the engine that drives your roadmap to continued growth in your business.  Take time with it and be consistent daily with executing from the highest value of service.
To your health & prosperity,
Christopher Salem